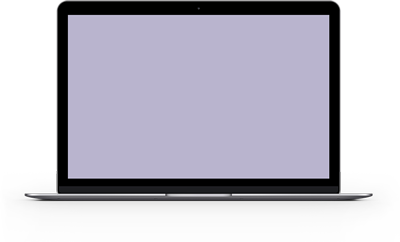 Scanning your website

Picking images from your server location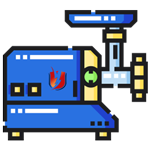 Compressing your images and getting loading time
Images Weight Compressed
FULLY CACHED
Load Time help_outline
FULLY CACHED
Report

SEND ME A PDF REPORT!
Do you need a more detailed report?
Result
OPTIMIZATION
Indicate a ratio of possible optimization for your images.
Main Features
check

Pixhello compress your images up to 10x of original image size, without compromise the global quality.

check

Profitability. A faster access to data increases the purchase activities especially on Mobile Device and gives great advantages in terms of SEO.

check

Crop, resize and apply post-production effects in billions of online photos in a second.

check

Distribute your website's images from a worldwide CDN, with the power of caching.

check

Pixhello solution provides the higher connection speed for Smartphone's users.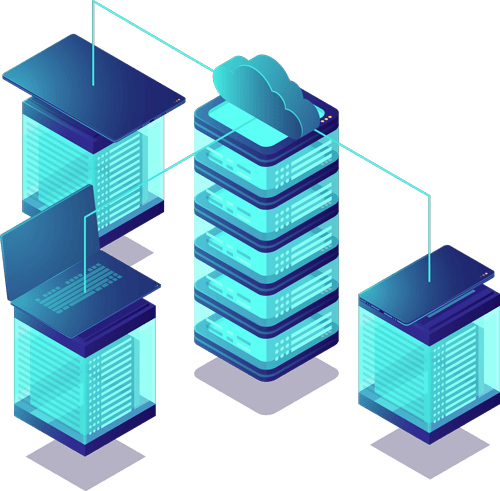 Optimize your e-commerce
Pixhello delivers website's images worldwide in a beat of eyelashes.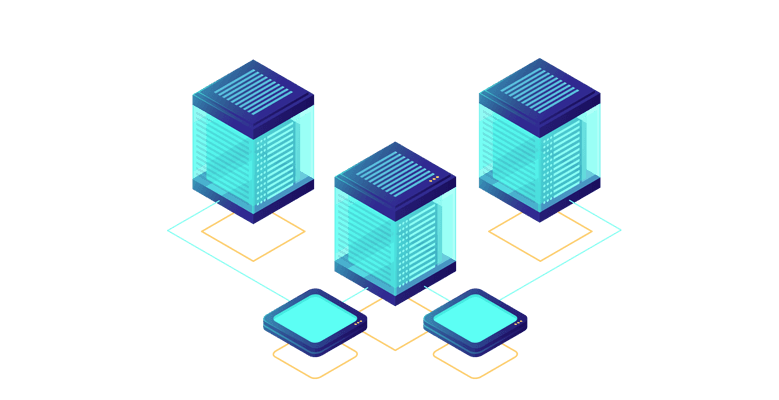 Cloud Technologies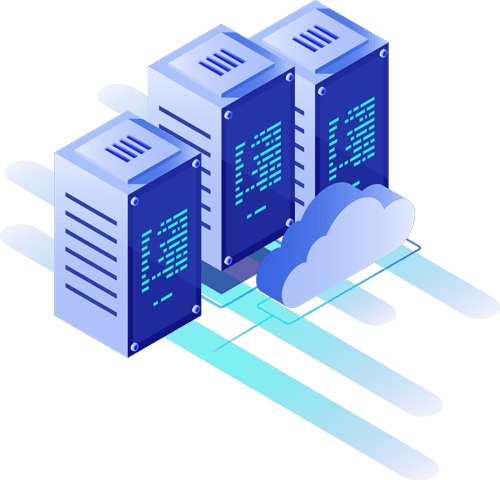 Thanks to Keliweb Partnership, we are able to offer cloud services to our customers for their photo storages, with advanced caching systems.
Cached images, through the CDN nodes services, are delivered to the website's visitors from the closest available POPs (Points of Presence) in the world.
The Pixhello service, needed a last generation infrastructure to manage the pictures's elaboration, the storage and the users surfing the internet.

An hybrid infrastructure composed by dedicated Servers, hosted in Keliweb Data Center and a Private Cloud Solution providing ready-to-use resources using automatic Autoscaling and Load Balancing.
Contact us
Do you want to discover more about our services?
Please send a contact request using this form.
Email: info@pixhello.com
Tel: +39 091-6888216